Activator report
Farm name
North side- Hà Nội
Target crop
patate
Breadth
 1ha
Test period
Frequency of use
 
Materials used
Arich‐S1
 
 
Comparison with control plot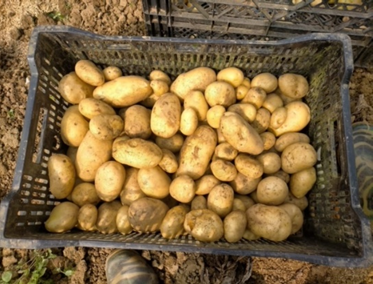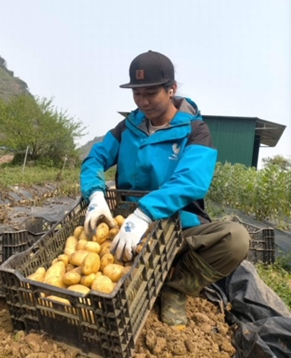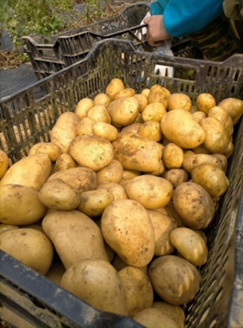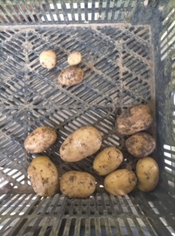 Great harvest of potatoes!
Our plant growth activator AgrichS1 was used
Nico Nico Yasai in northern Hanoi.
After planting, just spraying once, there were few insects and diseases, and they were able to harvest a lot.
Potato scab and pest damage has been reduced, potato skins are cleaner, yields have increased, and the quality rate has improved.
1 stock 9 plus and 2 small.
All the shapes are also smiling!